Who is ROH?
---
We're curators, creators, and caretakers with more than two generations of combined real estate, hospitality, and development experience across partners. We're the people who make your office feel like a five-star hotel, the local coffee shop feel like your living room, and your last hotel stay an experience you will never forget.
ROH is an industry-leading hospitality company focused on building unforgettable experiences through care, creativity, and attention to detail. Rooted in the restaurant and hotel industry, we create spaces that evoke delight and comfort through unparalleled service, thoughtful design, and seamless processes.
---
In 2021, ROH partnered with Transwestern to reimagine in-person experiences across all real-estate types. In combining the complementary strengths of ROH and Transwestern, we are equipped to develop, capitalize, and operate hospitality experiences at an industry-leading level.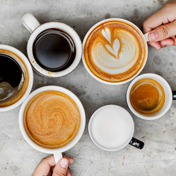 Meet the
people who
make ROH.
View Team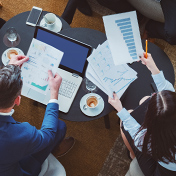 Let's connect
on how ROH
can help.
Contact us
What's the ROH difference?
---
With ROH and Transwestern joining forces, our clients have access to capital and industry experience that integrate every level of hospitality.